Individually Tailored Courses(ITC)
Corporation internal training is an effective tool in facilitating organizational reform and development. During the design of such training program, clients' organizational status quo, requirements, priorities are given extensive attention and consideration.
Corporation internal training strives to integrate various kinds of resources to provide total solution and establish in-depth cooperation in management education with clients.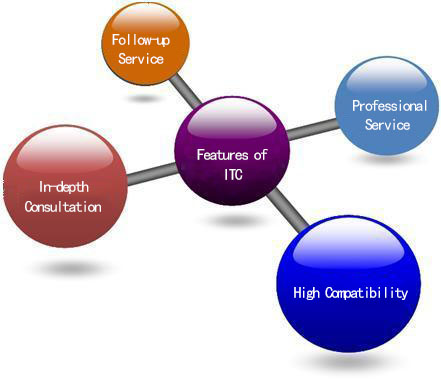 ITC Implementation Procedure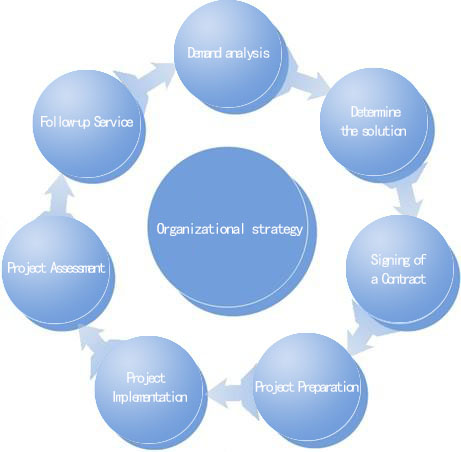 1. Requirement Consultation
Design of a course is based on thoroughly collected information and comprehensive understanding of requirements, client's strategic focus, culture, environment, challenges, objectives of both parties.
2. Course Design
Preliminary course design was completed based on in-depth client requirement analysis and objectives; final course design was completed after extensive discussion.
3. Signing of a Contract
Consultation on the basis of equality leads to win-win cooperation.
4. Project Preparation
The following resources need to be ready, including professors, location, timetable, requirements, teaching facilities and materials.
5. Project Implementation
Project is implemented according to the timetable; good course service is provided and teaching management is done in a serious manner.
6. Project Assessment
Assessment data are collected from students and professors, analyzed and continuous improvement is made.
7. Follow-up Service
Interview clients after the implementation stage, provide consultation, suggestions, and help client establish learning organization.